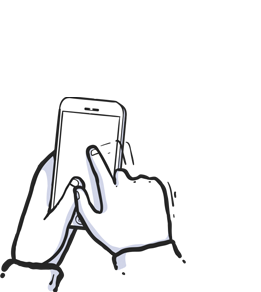 Search for an inmate
Find an inmate in State, Federal, or County jail.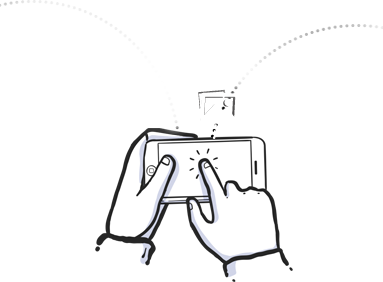 E-mail letters and photos easily.
Attach photos from your phone, Facebook, or Instagram. Your letter is printed, mailed, and delivered. No stamps needed.
Get replies in your inbox.
Your inmate can reply to your Penmate address and you get an e-mail notification instantly. It's that easy.